---
Who Was St Patrick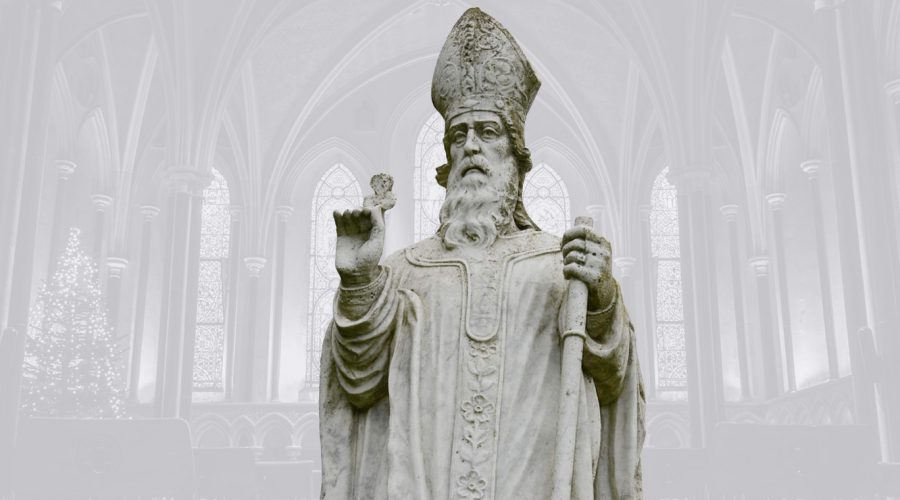 St Patrick was a gentleman and he came from decent people
This is the first line of a song sung by the great Irish Folk Singer Christy Moore. Like all great Folk Singers Mr. Moore tries to reflect the mood of the people. The man who wrote the lines is sadly unknown but his sentiment is clear.
To say someone comes from 'decent' [pronounced day-sent] is the ultimate compliment. It reminds me of that other great saying the Irish have for a marriage proposal.
Would you like my people to be buried with your people? But I digress.
Most of us are familiar or at least part familiar with the Patrick Story [I'm doing this from classroom memory]
Patrick kidnapped as a boy from England or Europe...
Brought back to Ireland and sold into slavery...
Lived on a diet of pig swill...
Escaped...
Now this is where it gets tricky. When back in his own country he has a dream in which God tells him to return to Ireland and convert them to Christianity
He goes back and meets with Tribal Leaders, the next thing you know all the snakes are gone and every Pagan is now a Christian.
The St. Patrick story is most likely a mix of fact and legend but what we do know is that every year on the anniversary of his death [17th march], the whole world goes green.
By far the biggest party happens in New York City, 2018 saw 150,000 people marching with 2 million watching from the sidewalks. Every major city in America puts on a show, the same throughout Europe and Australia. The Chicago river is dyed green for the occasion and interestingly the 2nd biggest parade is held in Savannah, Argentina.
In 2020 the world came together as we struggled to cope with the Covid -19 Pandemic. By March it was becoming clear that drastic action was needed to 'stop the spread' and 'Lockdown' became the familiar phrase across all our Television screens.
For the first time in it's 200 year history The St. Patricks day Parade was cancelled. Now 2 years later the first real glimmer of hope has appeared. All outdoor events are scheduled to go ahead without restrictions.
Happy St. Patricks Day to you all!
P.S This year why not try to say it in the Irish Language [it sounds much better]
La Fheile Phadraig Shona Dhuit go leir
Law … Fay-la … sunna … gwee … gu …lair …S
---
---
Keep in Touch With Us
Need any help to find the best Irish and Celtic Jewelry for you?
Please talk to us today. You can email us any time or give us a call.
Follow us on Facebook and Instagram, to keep you posted. Join our Email list for early offers and special features.